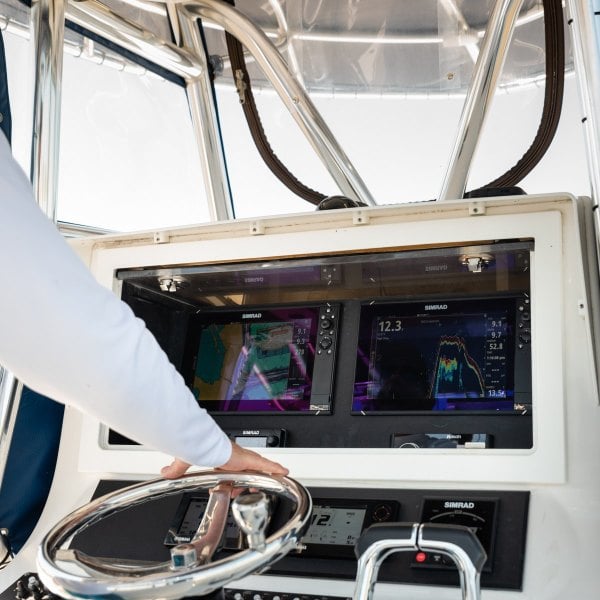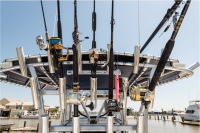 We check, inspect and prepare all our reels, poles, bait and rigs before heading out to assure everything is in good working order.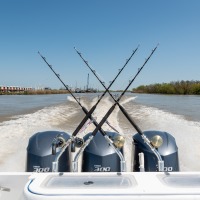 The Sea Cruiser is equipped with 3-300 Yamaha fou-stroke engines.

Maintenance is performed on schedule to keep us on operational.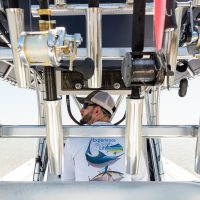 The "Sea Cruiser" is outfitted with the latest electronics including radar, sonar, and redundant GPS.  Weather patterns are tracked and the most up to date forecast is taken into consideration before we head out for a day on the water.

Onboard you will find life jackets, a life raft, whistles, flares, floatation ring; 2-position radios, EPIRB, one hand-held GPS and a radio for backup.